Assalamualaikum.
Ehem Ehem.
Masa Yang Dinanti Telah Tiba! *dinanti kah?*
Dengan Lafaz Bismillahirahmanirrahim Secara Official Nya Fa Melancarkan
BUKAN CALANG CALANG EXPRESS GIVEAWAY!
Abaikan Banner Buruk Di Atas. Sekian.
Baek Lah Sebelum Melihat Hadiah-Hadiah Yang Ditawarkan.
Kita Pergi Ke Syarat Nya Dulu Ya?
Oh Kenapa Express Giveaway?
Sebab, GA Ini Hanya Berlangsung Selama 2 Hari 3 Malam!Weehuuu~
3 Februari 2012 Hingga 5 Februari 2012, 11.59 PM
Hadiah Yang Disediakan Untuk
20
Pemenang:
1. Zip Wallet Replica MBMJ Tajaan The Bag Galore (x1)
2. Pen Drive 4GB Tajaan Kedai Pen Drive Unik (x2)
contoh pen drive
3. Shawl Tajaan Mr Trollulz (x1)
4. Cooler Pad Laptop Tajaan Mr Trollulz (x1)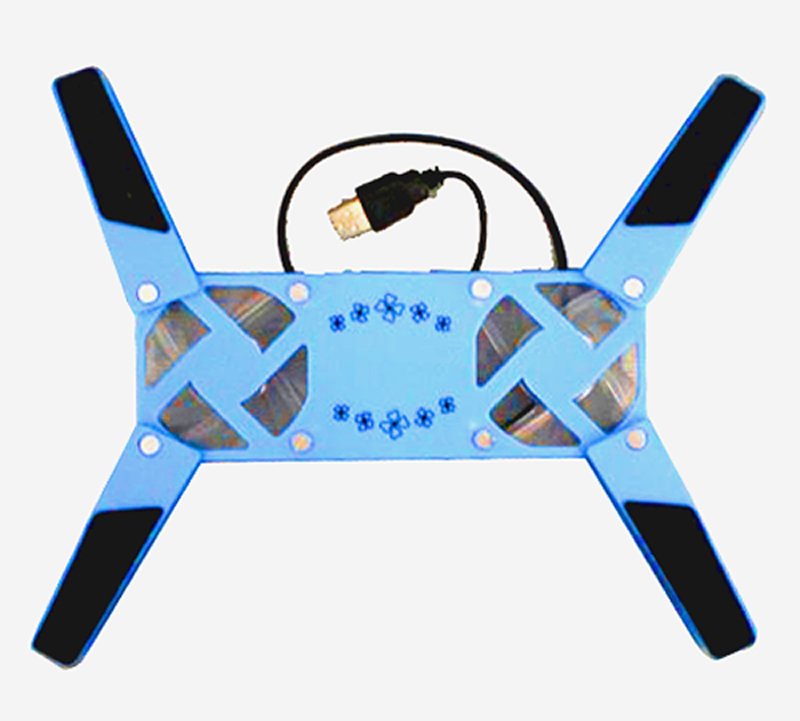 contoh cooler pad
5. 2 Pasang Earrings Tajaan Mr Trollulz (x1)
6. Shawl Tajaan Marmalade Biz (x1)
7. Shawl Dual Tone Tajaan Shafinaz Enterprise (x2)
8. Elegance Header For Ladies Tajaan Lil Anys (x2)
contoh header
9. Simple Header Tajaan Tehaa NFM (x1)
contoh header
10. Simple Watermark Tajaan Tehaa NFM (x3)
contoh watermark
11. Edit Blog Simple Tajaan Dunia Sebenar Shida (x1)
contoh edited blog
12. Top up/Cash RM10 Tajaan Cik BeLLa (x1)
hiasan
Hadiah Dari Fa:
1. Necklace dan Earrings Dari Bali (x1)
2. Purse LV (x1)
3. Handmade Photo Album From Bali (x1)
Senarai Sponsors Yang Perlu Di Follow Dan Like:
1. The Bag Gallore (
Facebook
,
Twitter
,
Blog
)
2. Kedai Pen Drive Unik (
Blog
)
3. Mr Trollulz (
Blog
,
Facebook
)
4. Lil Anys (
Blog
)
5. Tehaa NFM (
Blog
,
Facebook
)
6. Dunia Sebenar Shida (
Blog
,
Facebook
)
7. Cik BeLLa (
Blog
)
Yang Laen Tuh Diorang Dah Bagi Barang Kat Fa, Sebab Tuh Tak Yah Like Page Diorang. hehe
GA Neh Pun Kecil-Kecilan Je Kan,
Pemenang Nya 20 Saja.
Harap Sudi La Yea Join!
Pemenang Akan Ditentukan Melalui Cabutan Tangan.
TIDAK PERLU FOLLOW JIKA TIADA AKAUN TWITTER.
TIDAK PERLU LETAK DALAM BLOGLIST JIKA TIADA BLOGLIST.
TIDAK PERLU LIKE JIKA TIADA FACEBOOK.
Join Sajaa! :D
Pesanan Dari Penaja Lil Anys:
Tempahan Dibuka Untuk Elegance Header Tersebut! Harga Nya Berpatutan Saja! :D